Welcome to the world of bassist, producer, drummer, composer, Brian Bromberg!
Here are a couple bass solos that a friend of mine took at the Catalina Jazz Club with my trio playing the music of the legendary Bill Evans Trio that featured the amazing bassist Scott LaFaro. LaFaro is a new album that will be released spring of 2024!
Please join us for a little slice of heaven and jazz in Punta Mita, Mexico, November 9-11. This is truly an amazing intimate Contemporary Jazz experience. This years fantastic line-up is: 
David Benoit
Paul Brown & Michael Paulo
Maysa
Four80East 
Brian Bromberg
Chris Walker & Rebecca Jade, plus the great Punta Mita house band, featuring Tony Pulizzi, Tom Zink, Tony Moore, and Roberto Vally. There is no other Jazz Festival like this totally laid back pool party right on the beach! Hope to you see you in Mexico!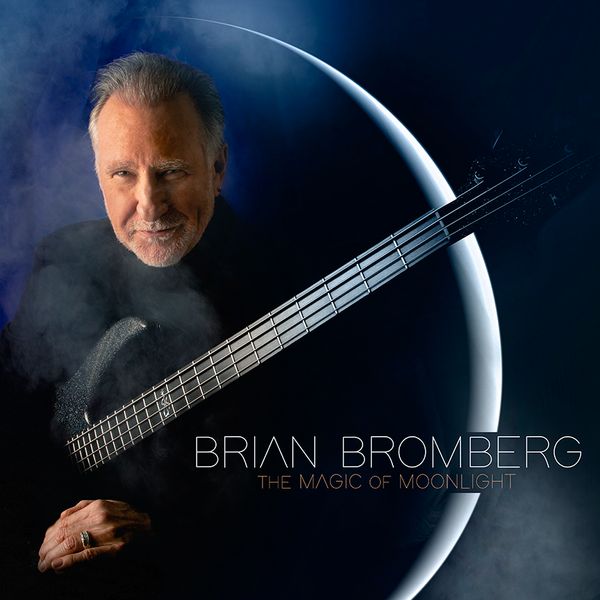 Hey everyone, here is the link https://pandora.app.link/wze3tGQATBb to my Pandora Stories session. I talk about each song on my new album, "The Magic of Moonlight". It is so cool that they asked me to do this. I talk about how I wrote the songs, the inspiration, the vibe, the musicians etc. It is a really great thing Pandora does for artists. I hope you check it out!